Agent iFrame® works with any website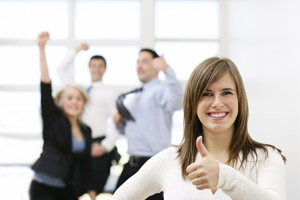 Show Listings Anywhere™
Have a website you love? Agent iFrame® is the perfect solution because it works with any website, anywhere. Paste codes into Wix.com, Point2Agent, social media, and many other types of websites.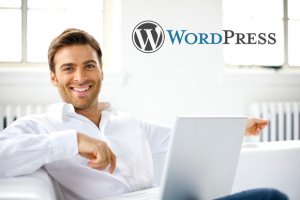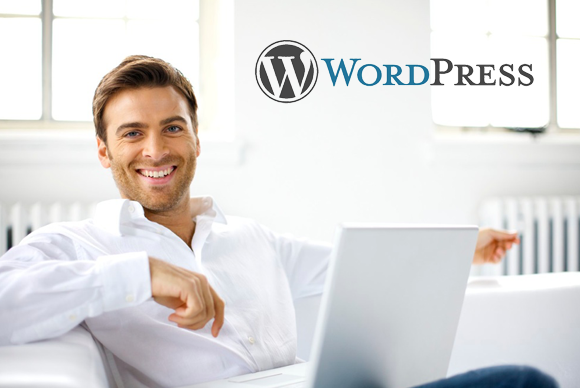 Get a free WordPress site
Choose a free real estate website or something more advanced. Like everything in WordPress, things can be changed easily with just a few clicks so your site is always fresh.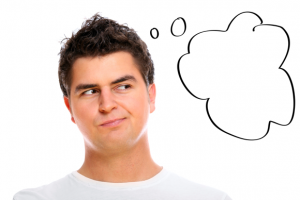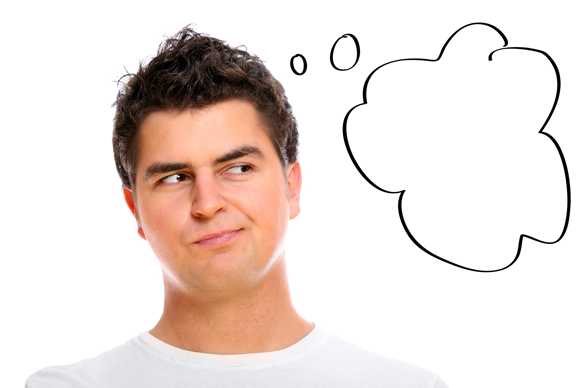 With custom content
Customers tell us that pre-written content is a winner. Provide your own text or let us write something special that reflects your business and sales area.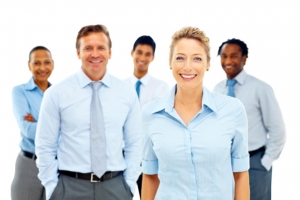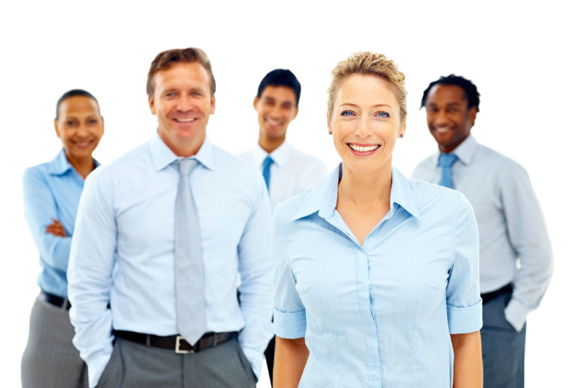 No Listings? No problem!
Today's agents don't need to have a big listing portfolio to make a good impression. The Data Distribution Facility (DDF®) from CREA allows you to show listings from multiple boards.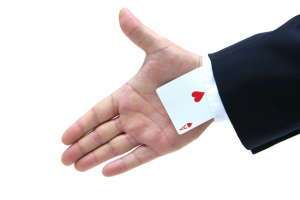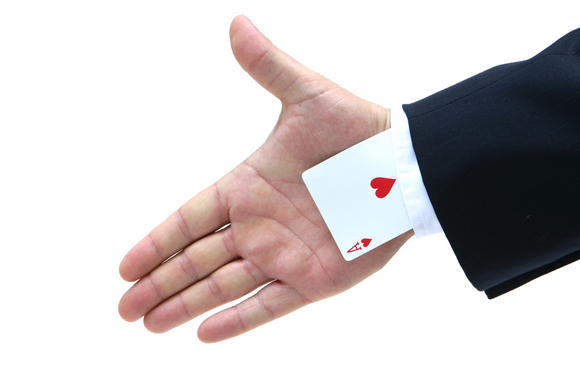 The DDF® works like magic
With listings from REALTOR.ca available for your personal website, you'll have something for everyone who visits your website. It's the ace your business needs to grow.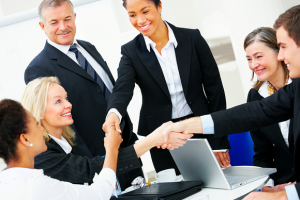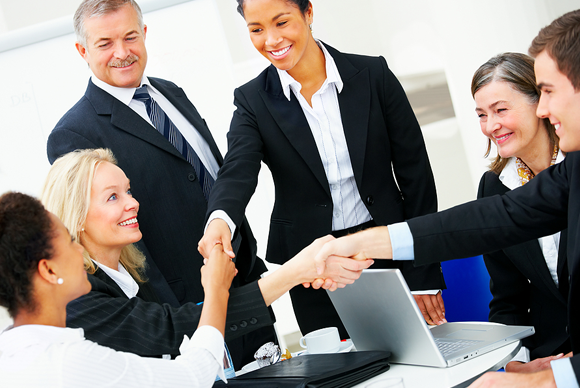 Bringing you leads 24/7/365
You receive all inquiries from your DDF® account which is helpful for specialized farming, lead generation, and a customer-focused website that works for you.
Serving REALTORS® since 1999
What is the DDF® or Data Distribution Facility?
It's a system that was developed by the Canadian Real Estate Association (CREA) that allows agents to have fully automated listings on their websites. It also allows them to show listings from other brokerages who have opted into the National Listing Pool. Benefits to your business? Visitors can see listings from across Canada on your site, regardless of brokerage, which makes them more likely to return. (Brokers must opt-in to DDF® to participate.) You receive the inquiries that originate from the listings. And that means more business. Agent iFrame® is a premium WordPress real estate plugin that works with any site.