Agent iFrame® is the real estate plugin that works with any website
Use Agent iFrame® with Wix.com, Squarespace, WordPress, GoDaddy, Sitebuilder, Point2Agent, Pagecloud, Weebly, Elementor, IM Creator, and many, many more free websites!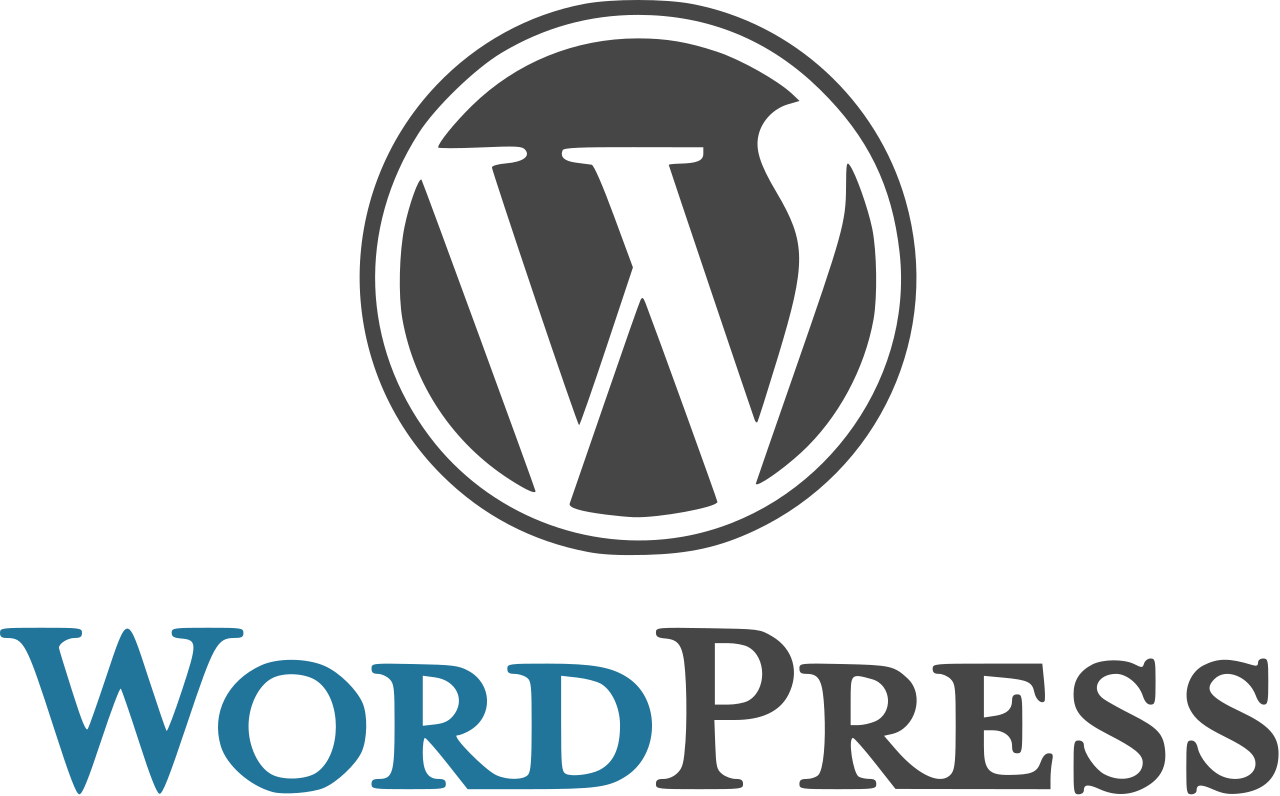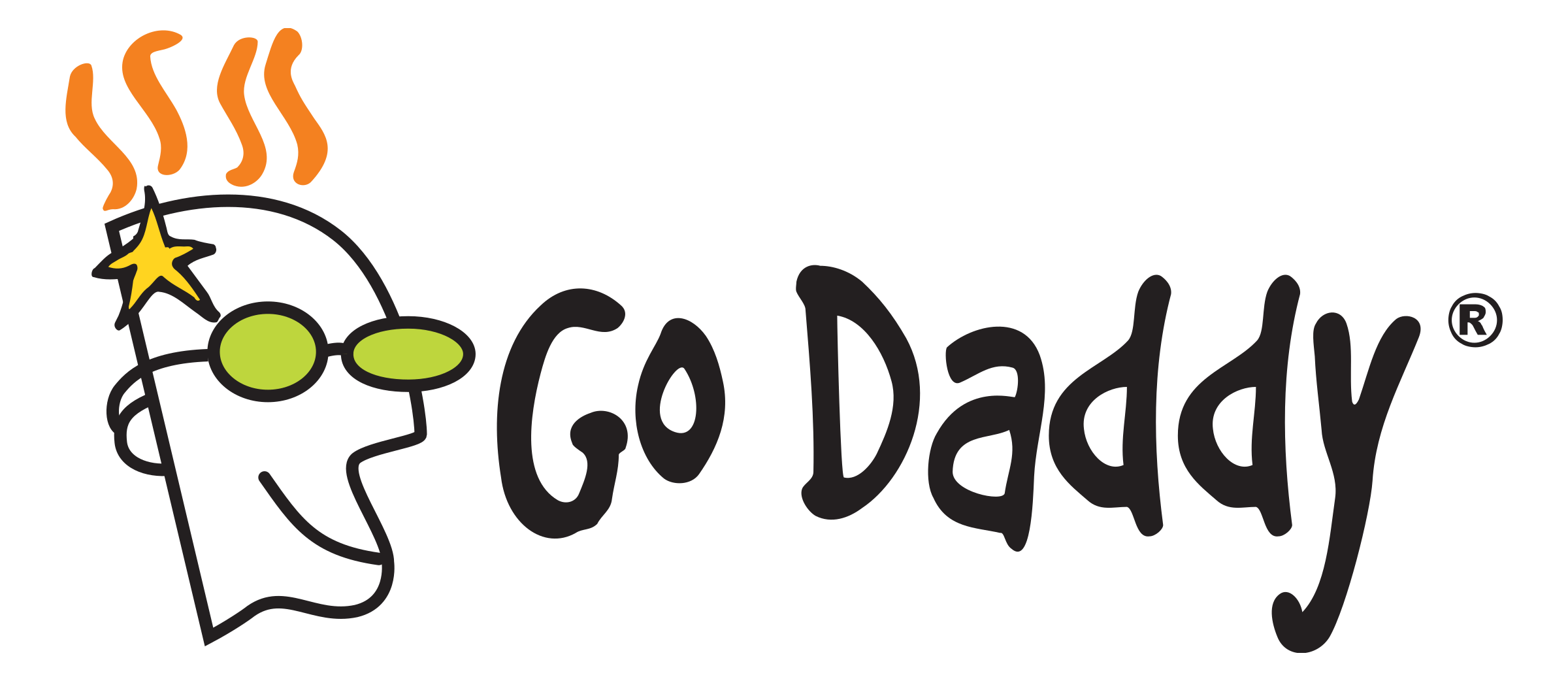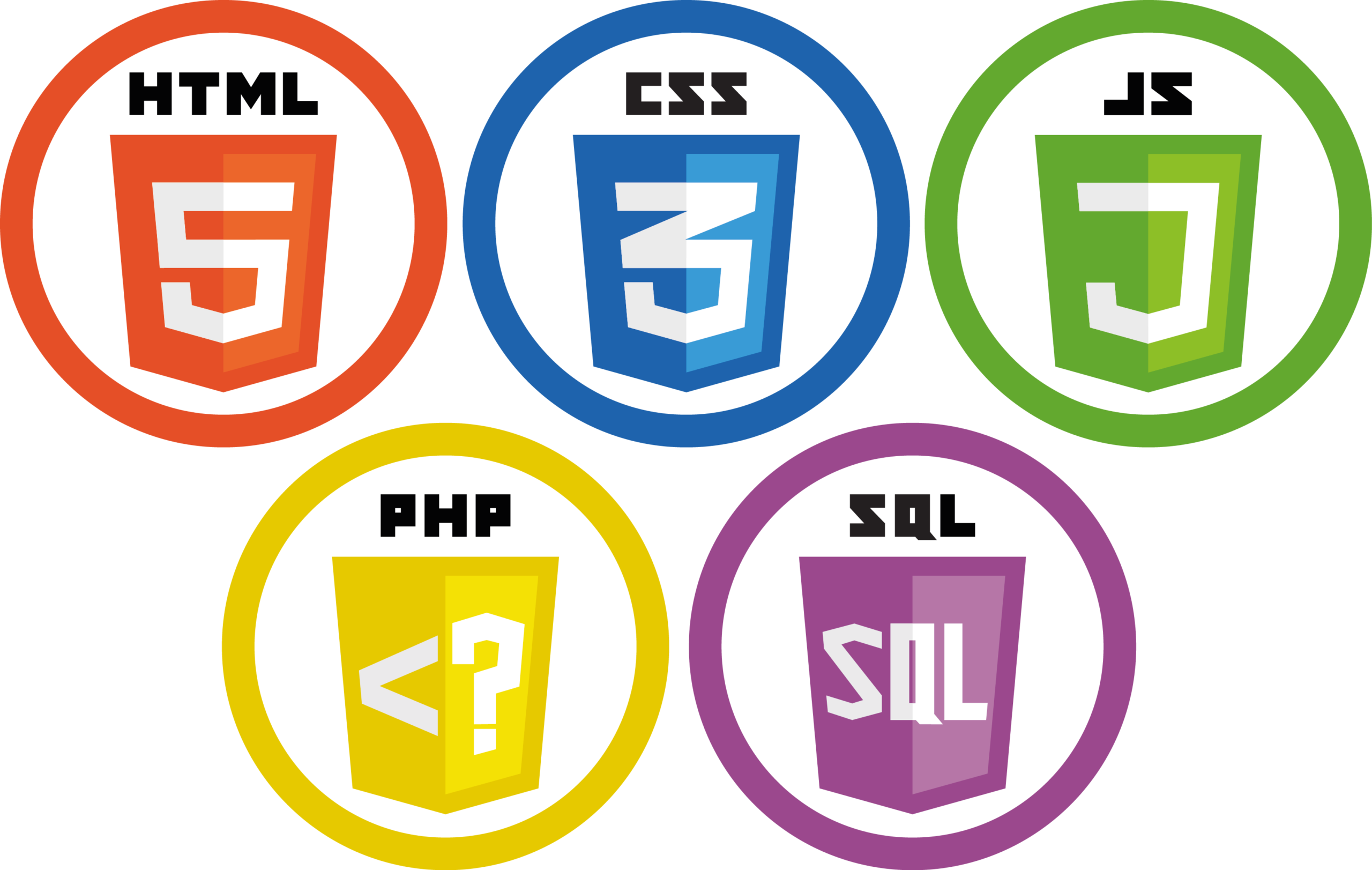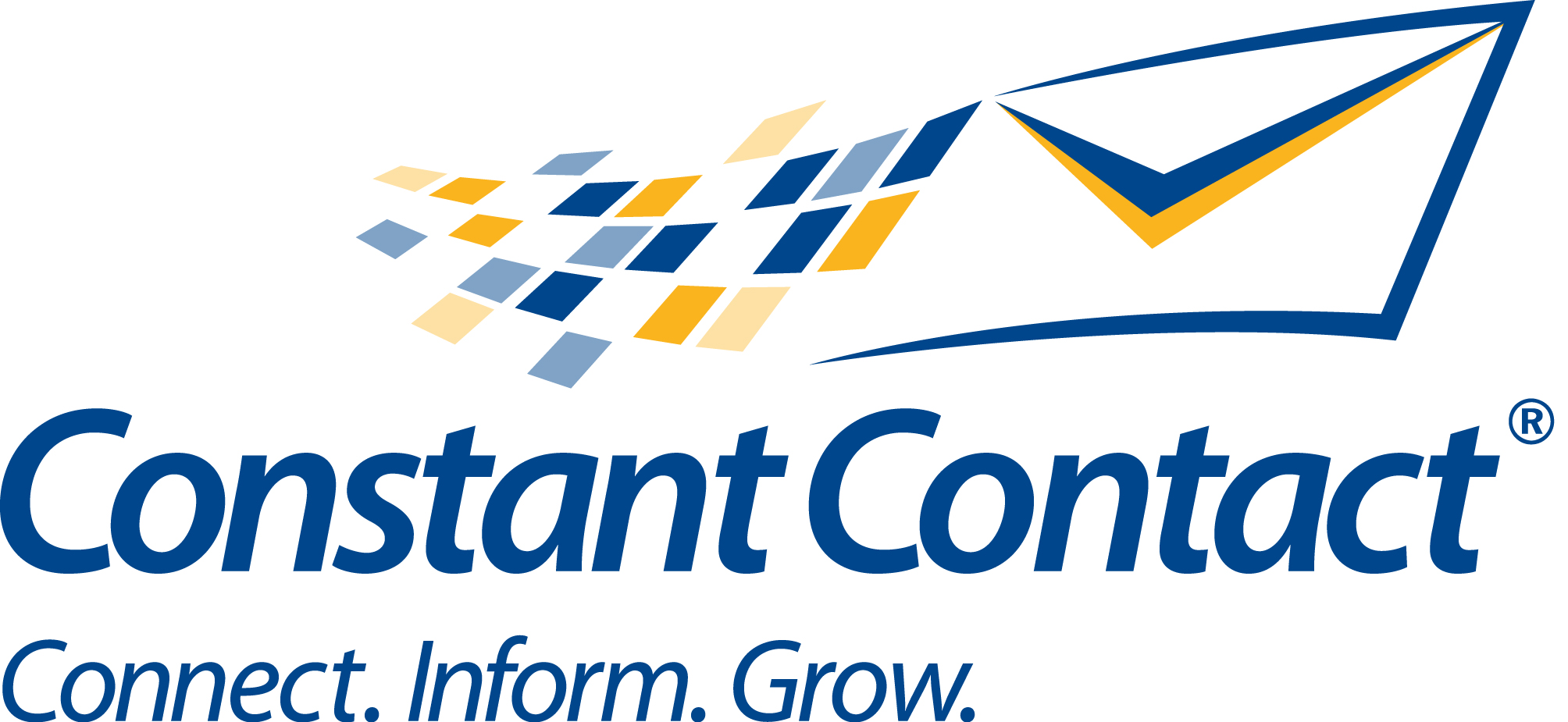 Case Studies for Agent iFrame®
An agent we'll call Hiroto loved to travel and often spent summers overseas learning new cultures. During his time
Case Studies for Other Services
An agent we'll call Anees procrastinated about making a website because he wasn't confident in his writing skills. He was a brilliant accountant and
An agent we'll call Atlas was looking for a new website that he could keep for a long time without worrying about it becoming
An agent we'll call June loved using Wordpress. She needed a real estate plug-in that was easy to use and supported search engine optimization,
Serving REALTORS® since 1999
What is the DDF® or Data Distribution Facility?
It's a system that was developed by the Canadian Real Estate Association (CREA) that allows agents to have fully automated listings on their websites. It also allows them to show listings from other brokerages who have opted into the National Listing Pool. Benefits to your business? Visitors can see listings from across Canada on your site, regardless of brokerage, which makes them more likely to return. (Brokers must opt-in to DDF® to participate.) You receive the inquiries that originate from the listings. And that means more business. Agent iFrame® is a premium WordPress real estate plugin that works with any site.
Embed listings from Canadian IDX/VOW and  DDF listings in your site