Did you know that in mature VOW markets, more than 50% of all transactions can be attributed to registered VOW consumers?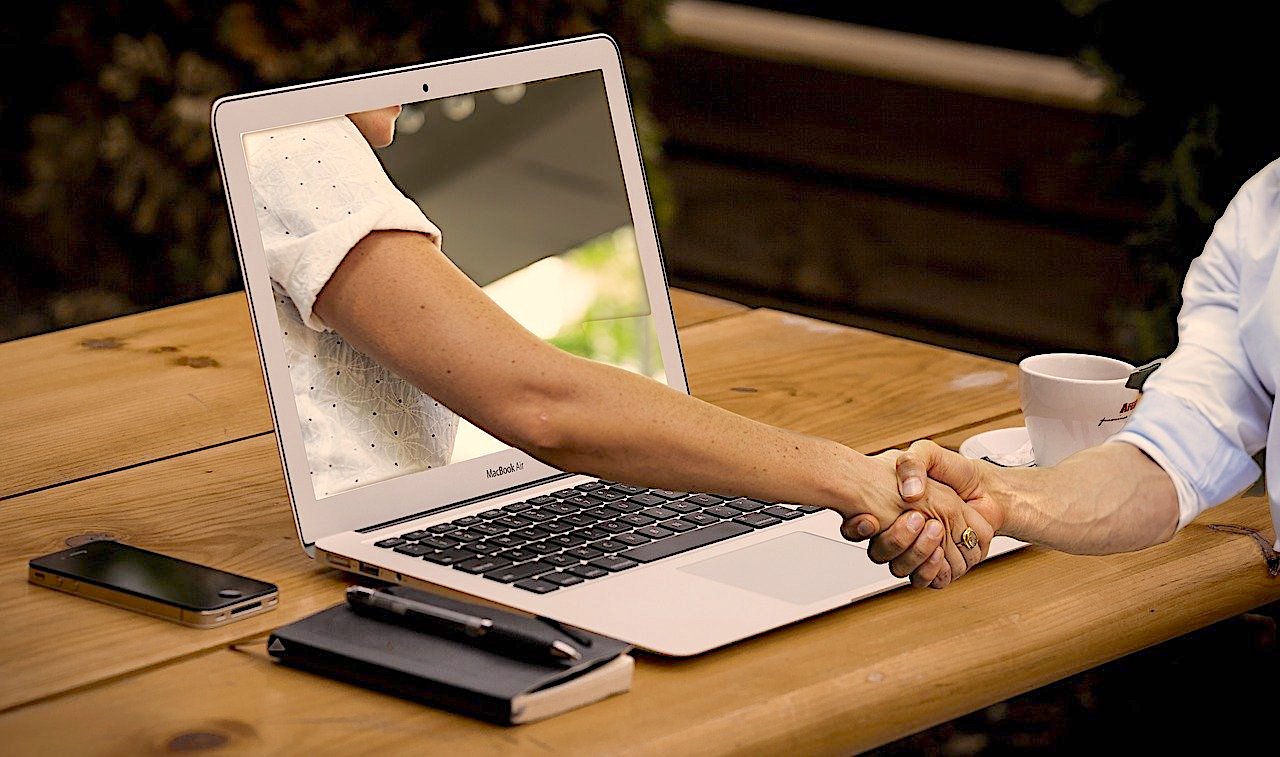 Virtual office websites work like this . . .
Agent iFrame® VOW mapped listings software works with any website
Agent iFrame® VOW delivers a rewarding property search experience for clients and sticky lead capture for agents. Consumers will readily submit their contact information to see detailed property information,  sales histories, and cooperating agent commissions. It appeals to consumers who enjoy discovering and exploring the real estate market, perhaps for the first time.
Agent iFrame® VOW promotes experimentation and creativity in a learning environment. The search tool is fun and invites your clients to play with keywords for treasure hunting, value prospecting, and what-if scenarios. The listings database is updated several times per day, motivating clients to visit your site often to see price changes, new listings, and more.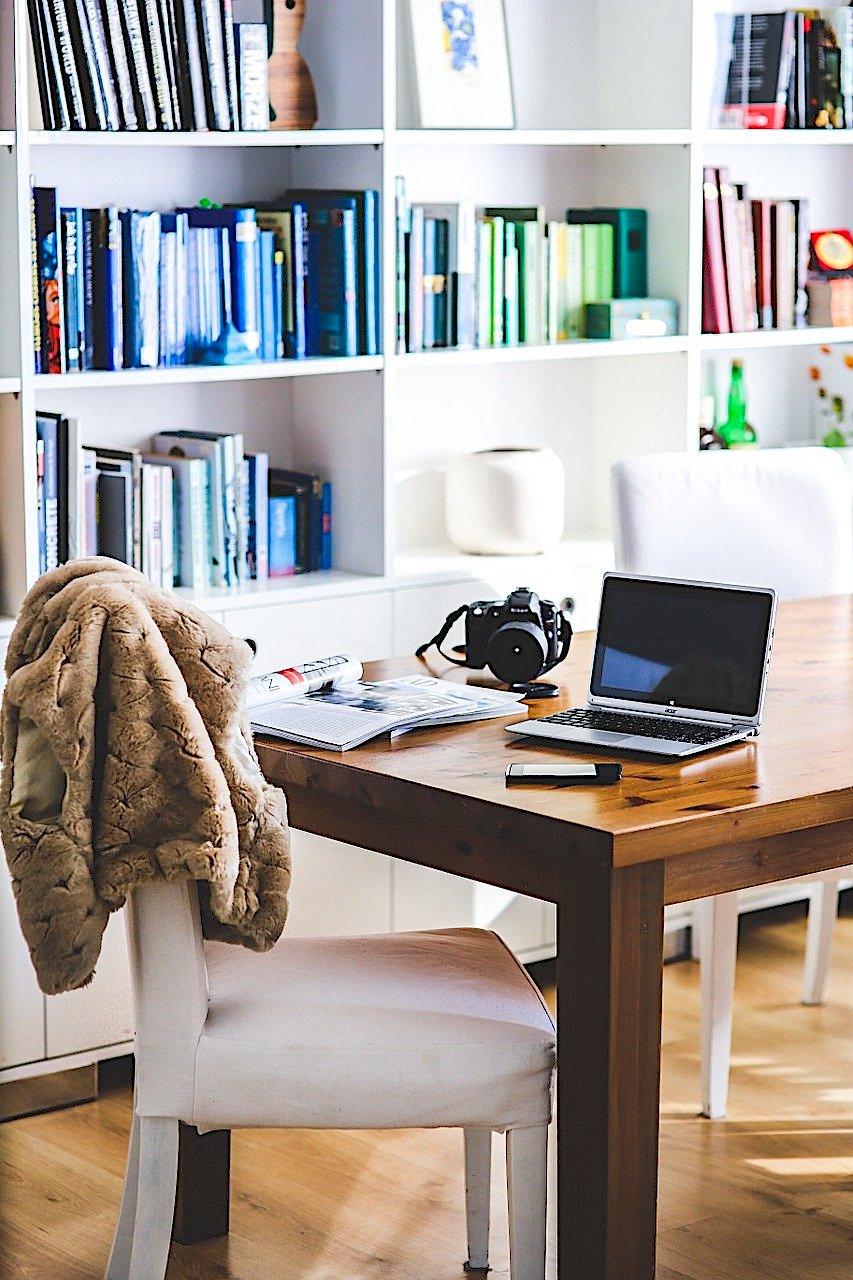 Attracts market-savvy buyers and sellers who want to self-serve

Encourages greater client/agent interconnectedness with instant-on access

Earn client loyalty through transparency and a sense of teamwork

Strengthens your business plan for buyer agency by scaling customer service

Clients can act faster and with greater confidence in their decisions

Sellers can monitor sold prices in their neighbourhood in real time
Automated sign-up with instant access for SMS-enabled accounts
More property information compared to IDX and DDF websites
Sales history, off-market data, and listing agent's commission
Potentially verified agency relationship with full contact information of client
Works as a self-service comparative market analysis tool
All the features of Agent iFrame® Map Plus with Ontario VOW listings
Virtual office websites encourage a sense of self-directedness in buyers and sellers

They are a rich resource for experiential learning that tests readiness to buy or sell

Consumers like the immediacy of the application to solve problems

Clients may feel safer and more supported when they can explore independently

The transparent data format teaches an understanding of how the real estate market works
There is a a very strong desire for the consumer to participate in VOWs

An invitation to join a VOW is a great way to begin a potential agency relationship

Buyers and sellers can watch market trends and make better decisions

A confident, informed consumer is more likely to enter an agency relationship

Sellers are more likely to price their home realistically no matter what the current market

VOWs are one of the most powerful competitive advantages available