Agent iFrame® WordPress MLS Plugin and DDF® Price List
Low fees
Lowest priced listings solution of its kind in Canada

Introductory rate of $4.95/mo increases to $10.95/mo after one year for Basic and $19.95/mo for Map Hunt

Accounts are billed monthly in advance except for individual Agent iFrame® for individuals, which is prepaid annually

All accounts have a $59 one time, non-refundable set-up fee
Big smiles
Free set-up, and support by screen-share for a completely hands-free launch

Unlimited free support via our toll-free number with a real person

We're here to assist every step of the way with phone support, screenshare, and anything else you need to get started and be successful with Agent iFrame®
90-day guarantees
100% refund of subscription fee on request and within 90 days of purchase

If you don't agree that Agent iFrame® is the best MLS WordPress plugin, send us an email or call us at 877-556-4233 during regular business hours (PST) and we'll give you a full, no-questions-asked refund of your subscription fee
Agent iFrame® for Individuals
Use your existing site, hosting, and webmaster
Copy-paste into different websites and social media
Fully responsive for mobile and phones
Text messaging and transactional email included on listings forms plus a generic SMS contact form

ⓘ

Free phone support for you and/or your webmaster
$59.95 set-up fee
Agent Jumpstart & Free Website
FREE WordPress website and personal support tech
Turn-key with pre-written content and videos
Text messaging and transactional email included on listings forms plus a generic SMS contact form

ⓘ

Second hosting account to create a niche site
Free phone support for you and/or your webmaster
$59.95 set-up fee
Agent iFrame® for Brokerages
A dedicated account for brokerage listings, plus . . .
Agent iFrame modules for 10 agents (more avail.)
Text messaging and transactional email included on listings forms plus a generic SMS contact form

ⓘ

No alterations to your existing site
Free phone support for you and/or your webmaster
$59.95 set-up fee
New Broker Site & Listings
Wordpress website with custom template
Staff directory with bios, social media and links
Support for key admin staff member or manager
Text messaging and transactional email included on listings forms plus a generic SMS contact form

ⓘ

Broker iFrame (includes 11 Agent iFrame® accounts)
From $1,700 turn-key
*Your first year is billed at $4.95/mo and will renew at $10.95/mo.
All listings are:
100% automated DDF® listings for areas you select

Responsive for mobile devices
All accounts include:
Free training, set-up, and support by screen-share

Unlimited free support via our toll-free number

Unconditional 90-day satisfaction guarantee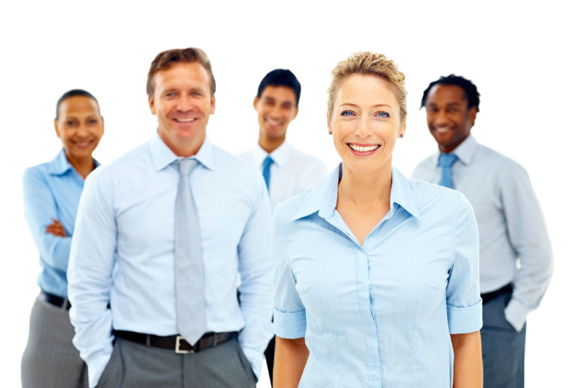 We like to keep it simple
We offer two basic packages for agents and two for brokers. That way, it's easy to decide what you need. All packages include unlimited support for a key staff member, which is the way it should be. And everyone gets the knowledge and comfort of knowing we're here to help you grow your business.
Questions?
Call us now at 1-877-556-4233.