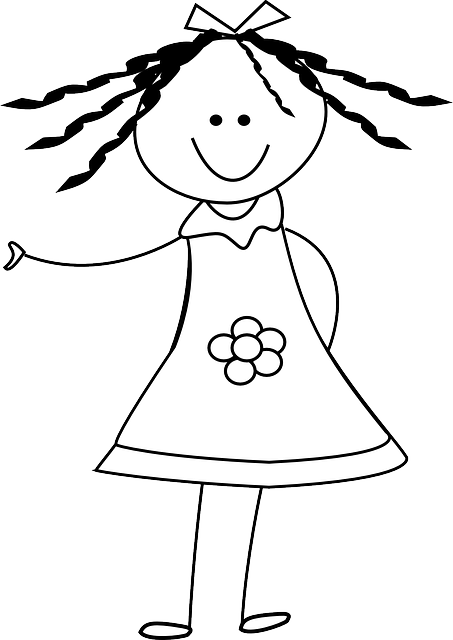 Hi! I'm Oyaji, your guide for this tutorial on how to use the search forms in Agent iFrame® VOW. I understand you're excited and want to get started. I want you to be comfortable and happy when looking for your new home. This page will help you use the search settings to find exactly what you're looking for.
I humbly ask you to submit your feedback and bug reports to us so that we can make things better.
Overview
The map is designed to show residential and commercial listings with legally protected information. That's why you had to become a client before viewing the listings.
You can zoom and drag the map to see new areas. The properties in the right column will reflect the properties on the map. Click the property picture or the address to see all the details.

Basic search form
Let's have a look at how to use the input fields, from left to right.
Residential and commercial. Residential is the default setting.
Location or ID will accept a street name, city, and MLS® number.
Status has options such as Active (default), Closed (which is how agents say a property is sold), and others. Choose Active and Closed to see properties in your neighbourhood and selling prices for the past 24 months.
Min Price, Max Price, Beds, and Baths are not set by default.
Buttons on the right of the form are Reset, Search, and Advanced Search. Use the Search button after making changes to the basic search inputs to refresh the map. In this example, note the number 1 on the Advanced Search icon. That means there is one preset filter that is active; the Single Family Residential type is the default.
Advanced search form – residential

The advanced search forms are really powerful. They will help you filter and find properties that are the most suitable. This is my favourite part of the system. Let review the fields, again from top-left to bottom-right and I'll show you some tricks I discovered!
Location or ID will accept a street name, city, and MLS® number.
Property Type has selections for all types of real estate. Only one selection is available.
Land Size begins at 1 acre (about 43,560 sqft or 4046 sqmt).
Transaction Type filters properties for sale and for rent.
Min Price, Max Price, Beds, and Baths are not set by default.
Listed Since is helpful to see how the market works. Combine with the Status setting to compare selling prices for the last three months, for example.
Keyword searches are special because you can look for specific features with multiple keywords. If you want to see properties with an income suite, try using entering several key phrases such as basement suite, cottage, and garden suite. Use the enter button after typing in a phrase and then add another. You may want to use the commercial search form instead with the Residential Income setting.
Advanced search form – commercial

The search fields on this form are the same as the residential advanced search with one exception. Property Type has more options on this page. Let's have a look at what some of the headings mean.
Six basic property types are shown: Business Opportunity, Commercial Lease (CL), Commercial Sale (CS), Agriculture, Land, and Residential Income (RI),
Subtypes are prefixed with CL, CS, and RI.
If you're looking for a multi-unit rental property, try using the Residential Income (RI) selection and then zoom out to see everything at once.
I hope you had fun experimenting with the settings! Good luck finding your new home!