Northwoods Association of REALTORS®
Your real estate board subscribes to the Xposure real estate listing platform, an innovative and straightforward way to display listings, create content, and advertise your business. The Xposure platform and its many tools are free for NWAR members to use.
Xposure is the first choice for NWAR agents who are looking for an easy-to-use listings platform, lead generation, and an improved online presence. If you want to take your marketing presence to the next level, RealtyWebsites.ca can help you with customization and integration.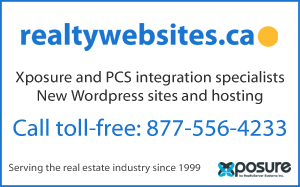 Here are some of the features and benefits that you can expect with your free NWAR Xposure account
Show MLS® and/or your listings on any website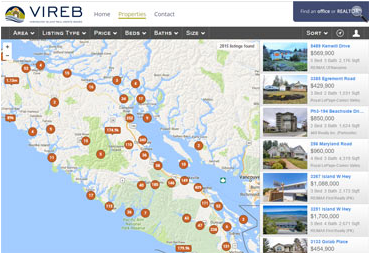 Advertise MLS® listings from the real estate board's reciprocity database with easy integration. Show website visitors all the listings in the NWAR board and increase your chances of connecting with a buyer.
Receive a free agent portal, add your URL for an instant website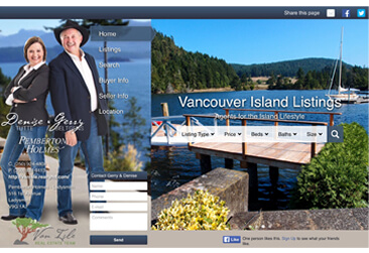 Xposure provides all NWAR agents with their own, free, personalized listing portal that shows your listings, features unique content about you and your business, and gives visitors an opportunity to contact you with a built in form.
Brokerage portals with advanced features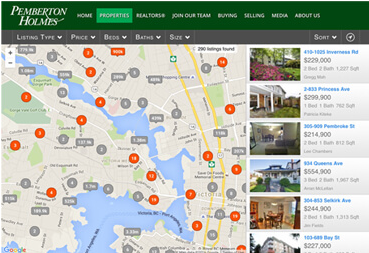 Brokerages have access to a listing platform that can be integrated with the office website. A search form on the homepage and a link to Realtor® On Duty make this a powerful addition to your marketing strategy. Broker portals are an upgrade product available from NWAR for a fee.
Private Client Services® for effective lead generation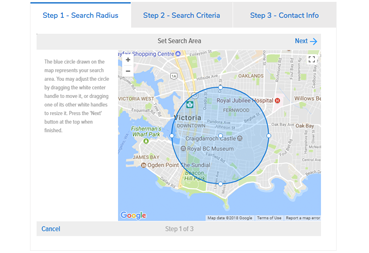 Sign-up is as easy as 1-2-3. Visitors choose a search area, enter search criteria, and submit the form with their name and email. You can manage contacts in the Xposure admin portal.
Agent Jumpstart
Free WordPress website, Xposure listings integration, PCS sign-up form, includes unlimited hosting account
Custom Broker Site
Professional WordPress site, listings for office and all individual agent pages, PCS sign-up forms, includes unlimited hosting
Xposure Agent Site
Set-up Xposure listing portal, custom text based on interview with agent, place listings on personal website.

Disclaimer: The Xposure listing platform is a free product available to NWAR members through the real estate board. The products and services mentioned on this page are for implementation services and website provisioning only. Members may choose to set-up the Xposure tools themselves at no cost in the control panel provided to them by NWAR. RealtyWebsites is an integrator of Xposure for NWAR and is not affiliated with RealtyServer in any way.
All prices in Canadian dollars. Save money with the floating exchange rate.